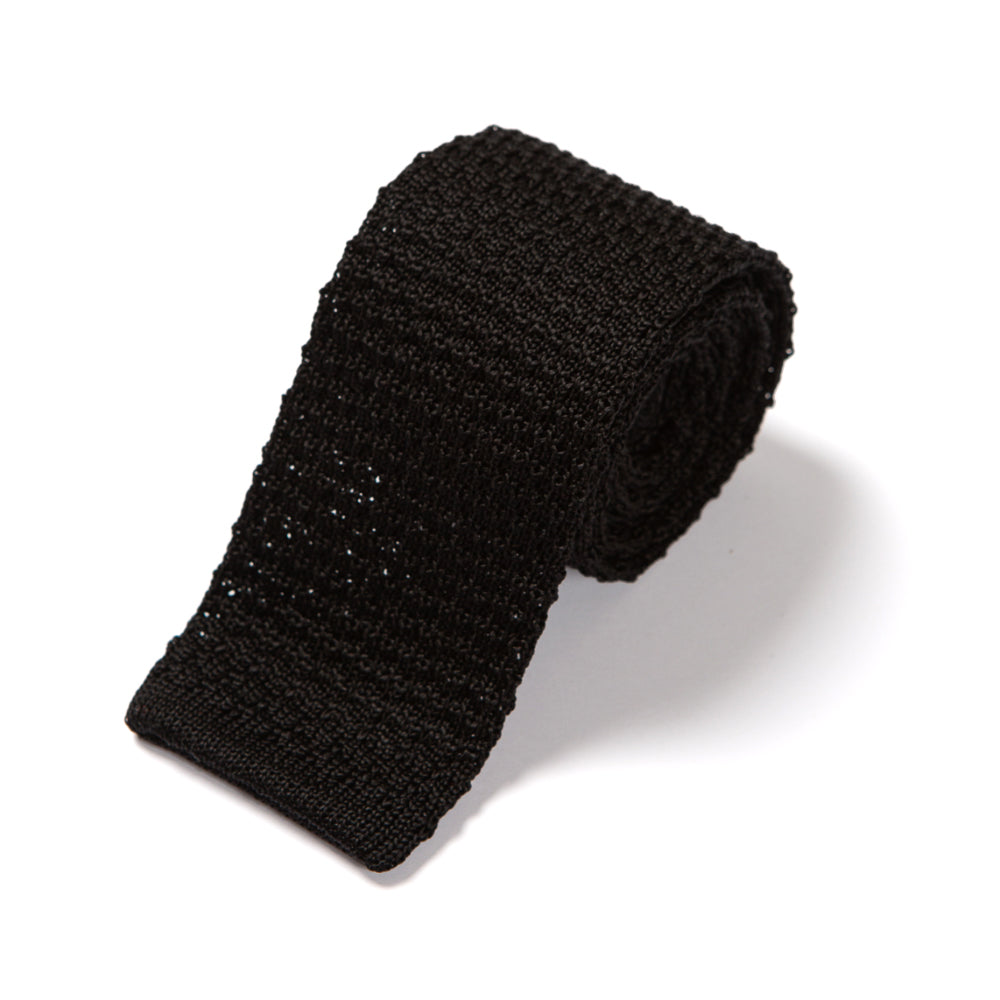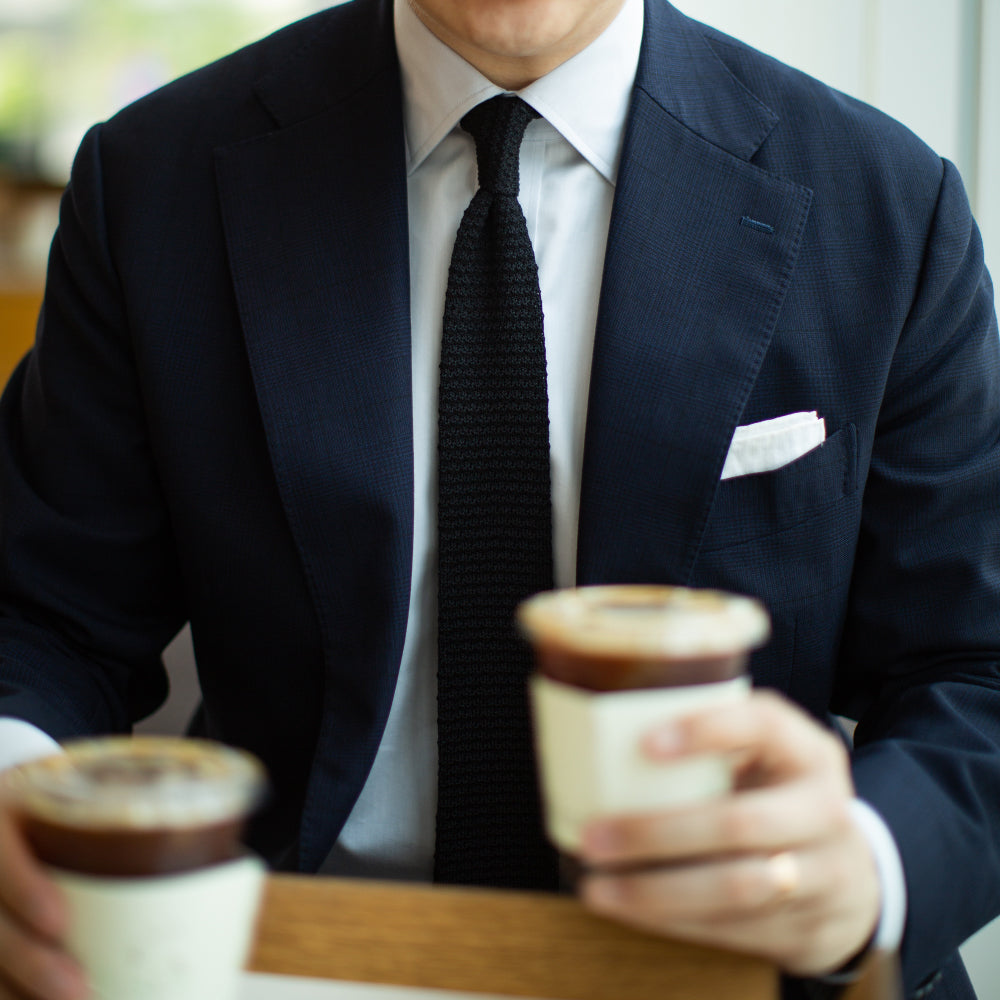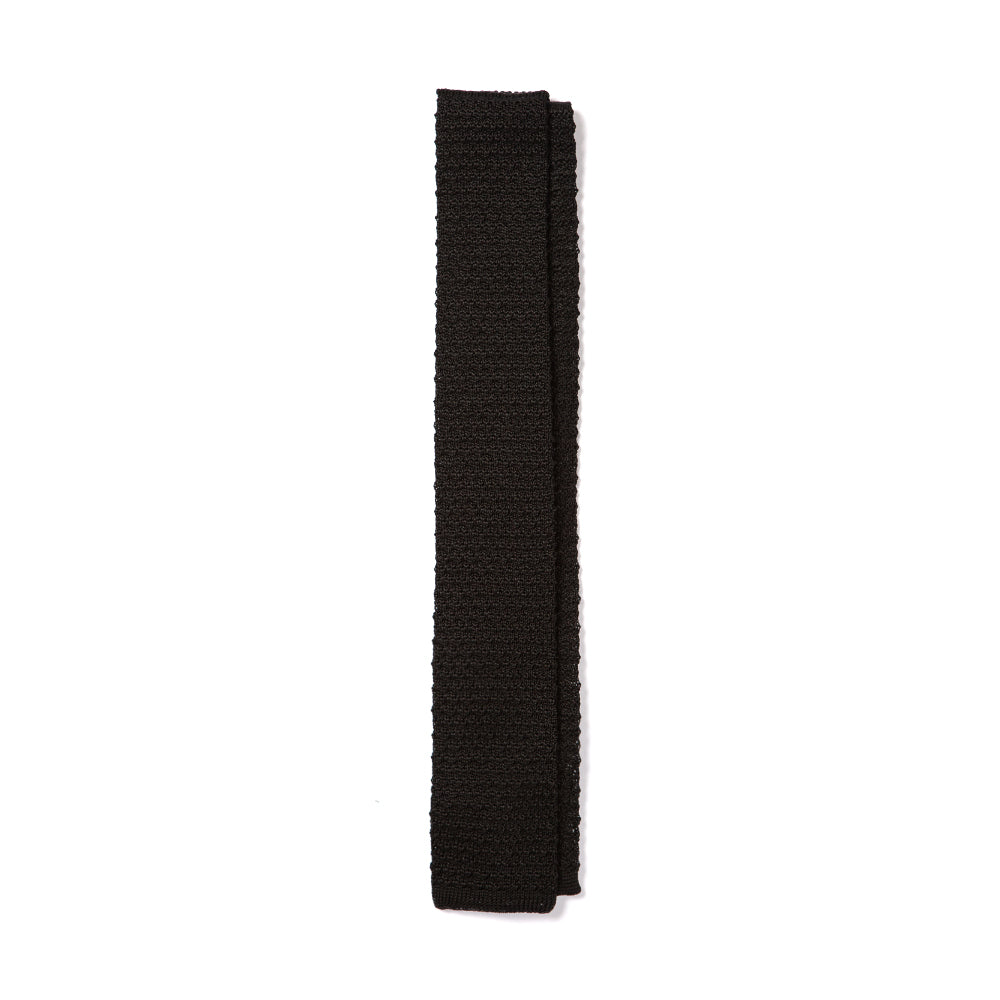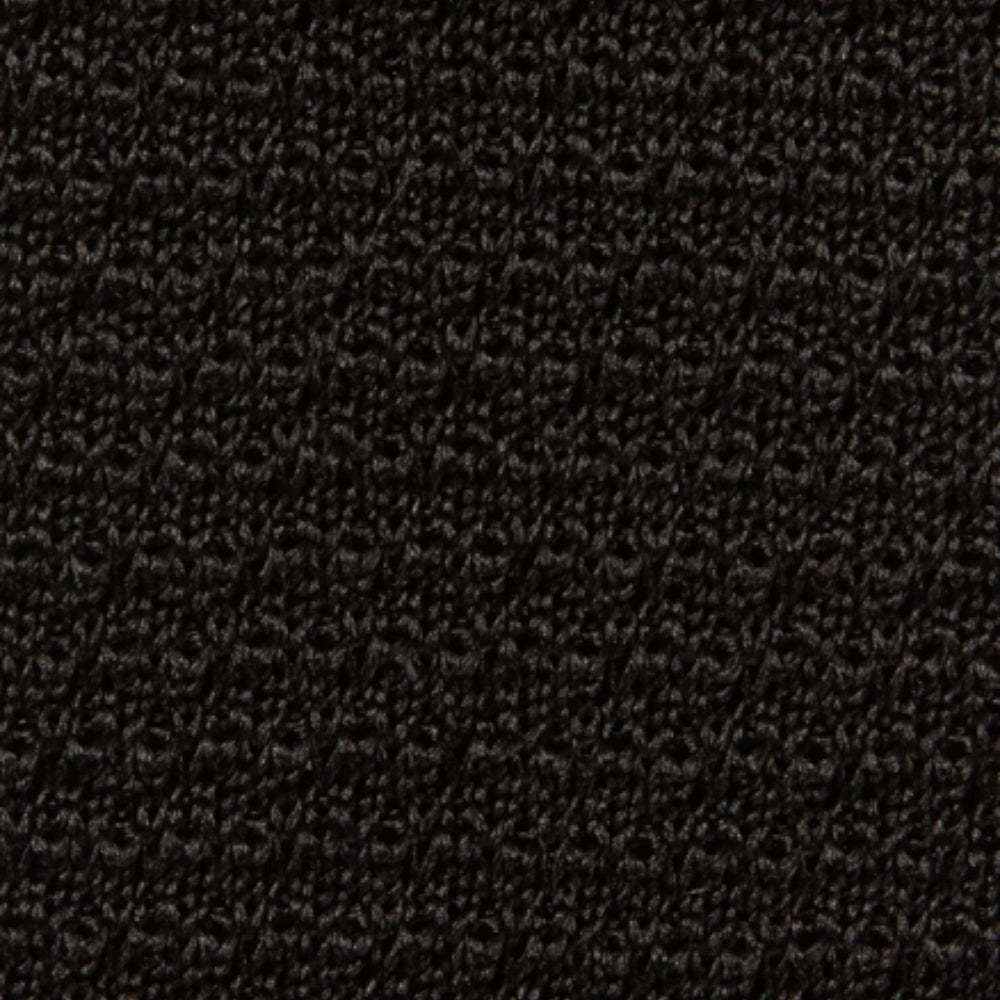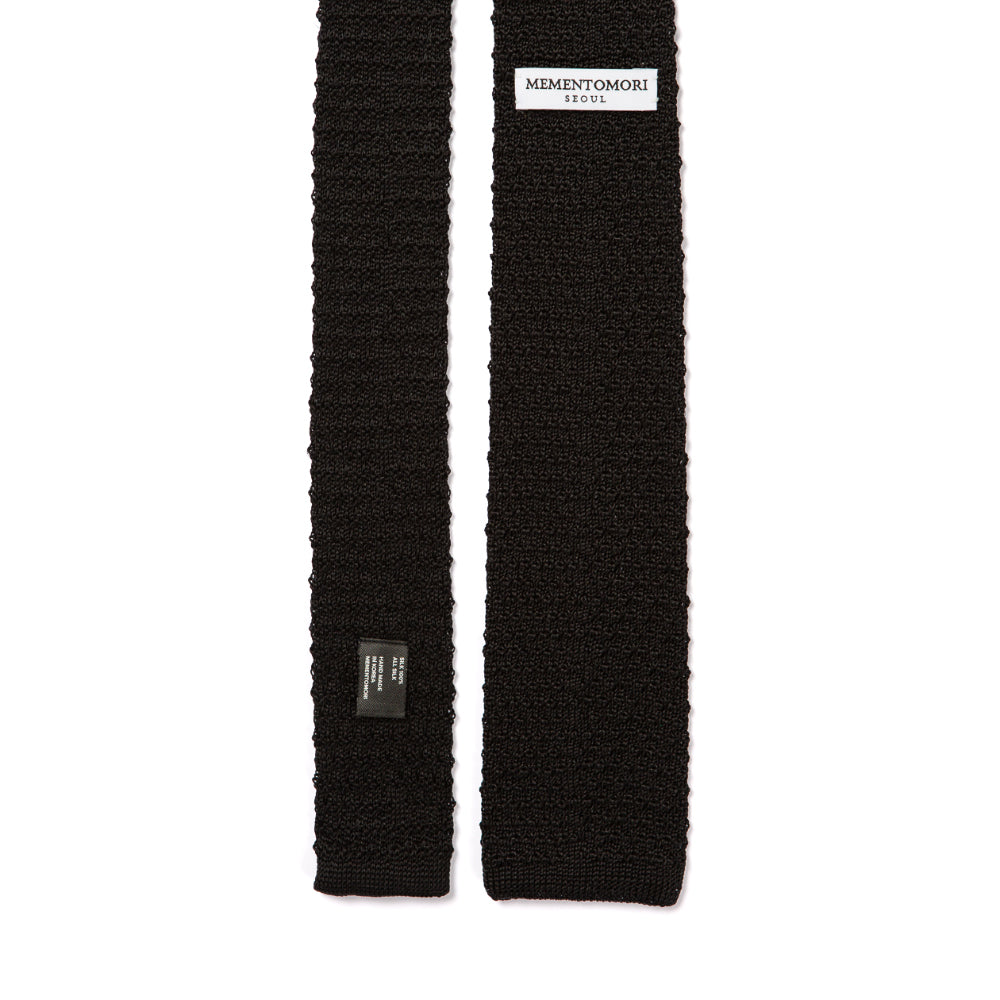 Square End Jet Black Silk Knitted Tie
Introducing Mementomori's best-selling Silk Knit Tie, a stylish accessory that's both comfortable and versatile. With its soft and textured feel, it adds a touch of charm to any outfit. Perfect for casual and comfortable looks all year round, this tie is a great choice for those with flexible professions who want to strike the right balance between a relaxed and sophisticated style. Everyone can appreciate the appeal of this adaptable and attractive tie.
Width 6cm
Length 150cm
100% Silk
Expertly woven in Korea
Made by hand in Korea
Dry clean
Free Shipping On Orders Over $200
Please allow up to 5-7 business days for your order to be processed and shipped
Free Gift Packaging
Our gift packaging includes a signature gift box
Signature Packaging
Mementomori presents your every purchase with our significant package to be delivered as a heartfelt gift.