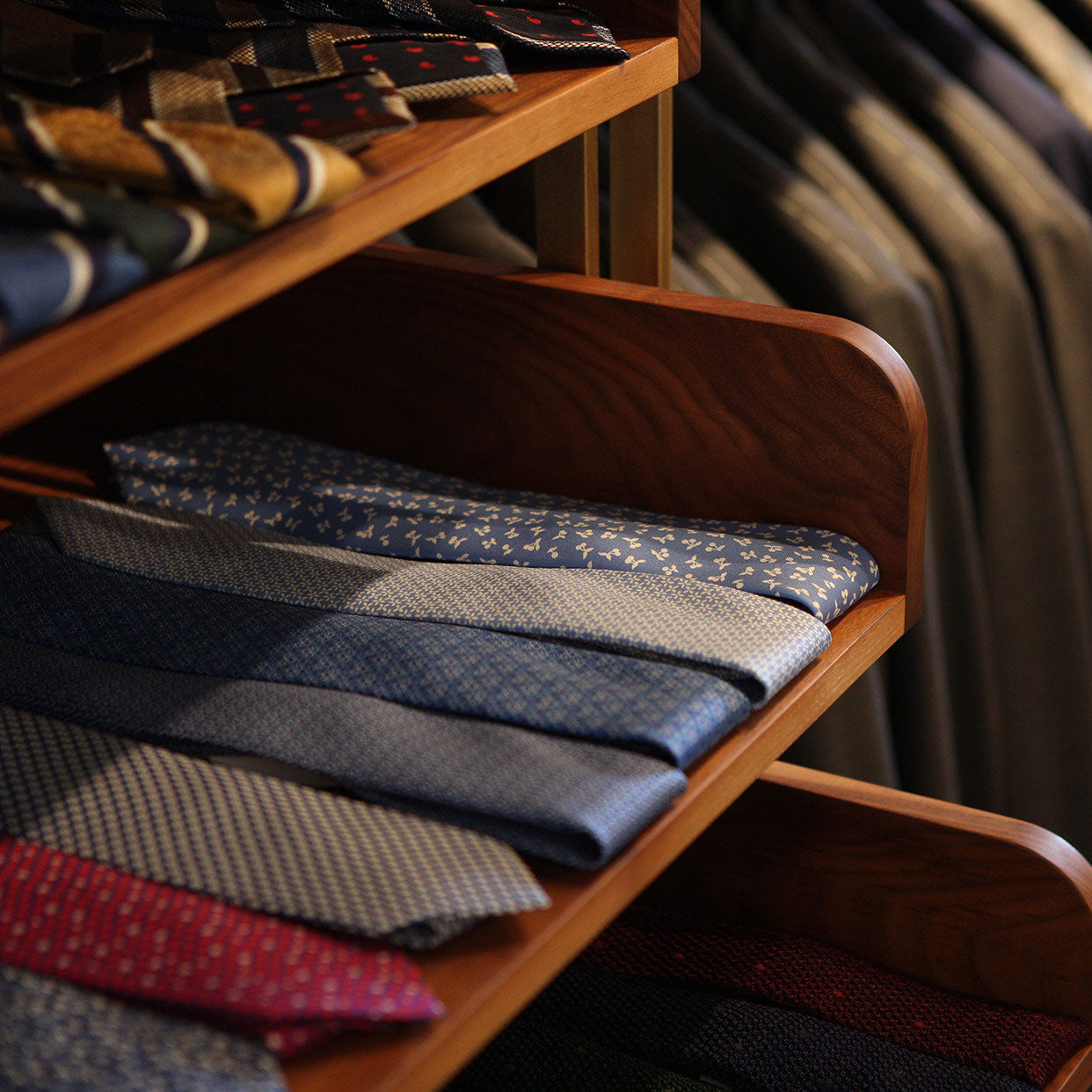 Mementomori is a men's accessories brand based in Seoul.
Mementomori was started in Seoul, South Korea in 2010 with one goal in mind: to create the finest classic style ties for men. Born from a group of people who value classic style not just in their clothes but also in their everyday life, Mementomori aims to bring quality products to a men's fashion market often filled with cheap goods hiding behind expensive advertisements. Our products, created with real love and careful planning, have become very popular, allowing us to expand into different types of men's clothing.

Our ongoing promise at Mementomori is to always bring you good quality, attractively priced products that reflect our understanding of what stylish men want. We promise not to sell anything that we ourselves wouldn't want to use. We pay attention to the little things that are often overlooked in mass production systems, and work hard to maintain traditional craftsmanship and quality, which are what Mementomori stands for. These efforts have allowed us to create products we're proud of, and we're happy to see many customers who share our tastes enjoying them.

Mementomori works with the finest international clothing and accessory makers, constantly bringing in new ideas and inspiration. We work hard to make sure our partnerships run smoothly, and that we create products that meet our intentions. We strive to keep a good relationship with everyone - from the creators of our products to the customers who are interested in variety of brands. This way of doing things has become a unique part of Mementomori's character and drives us to keep serving our customers with passion. We work hard to maintain and build Mementomori's unique culture.