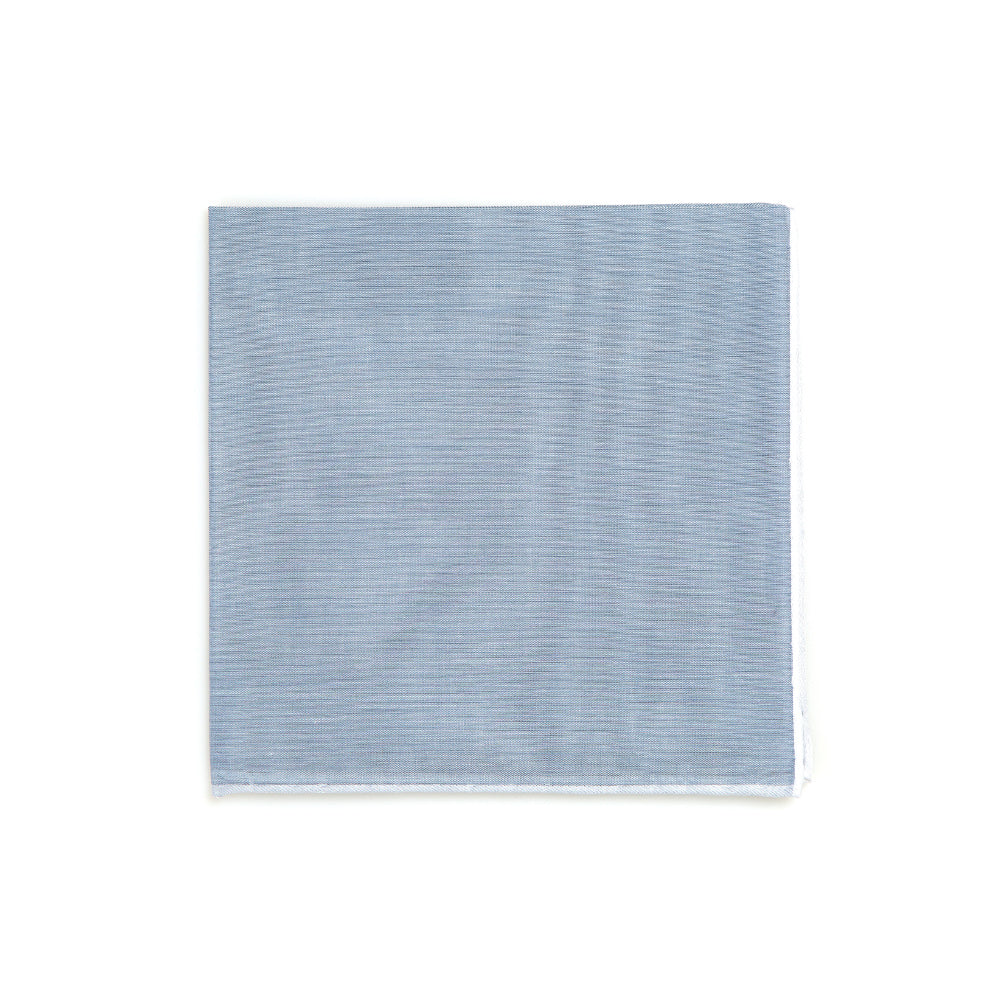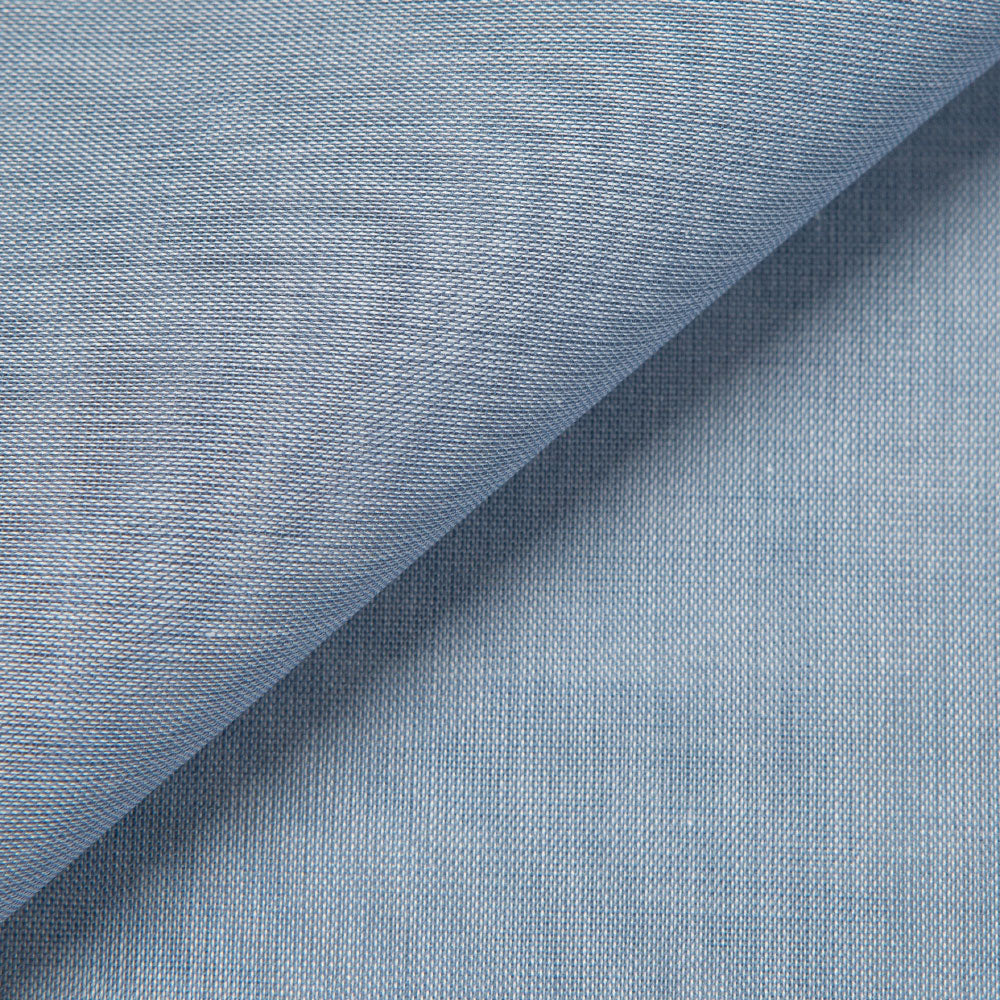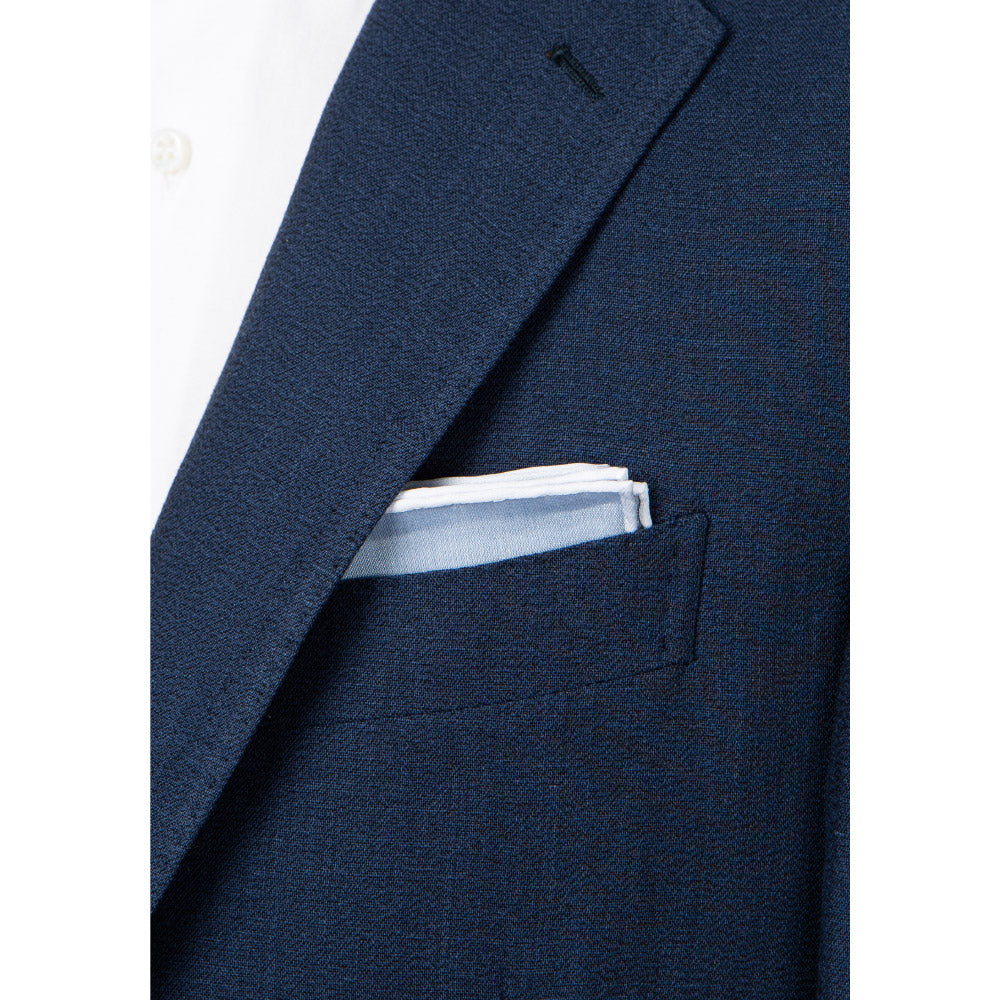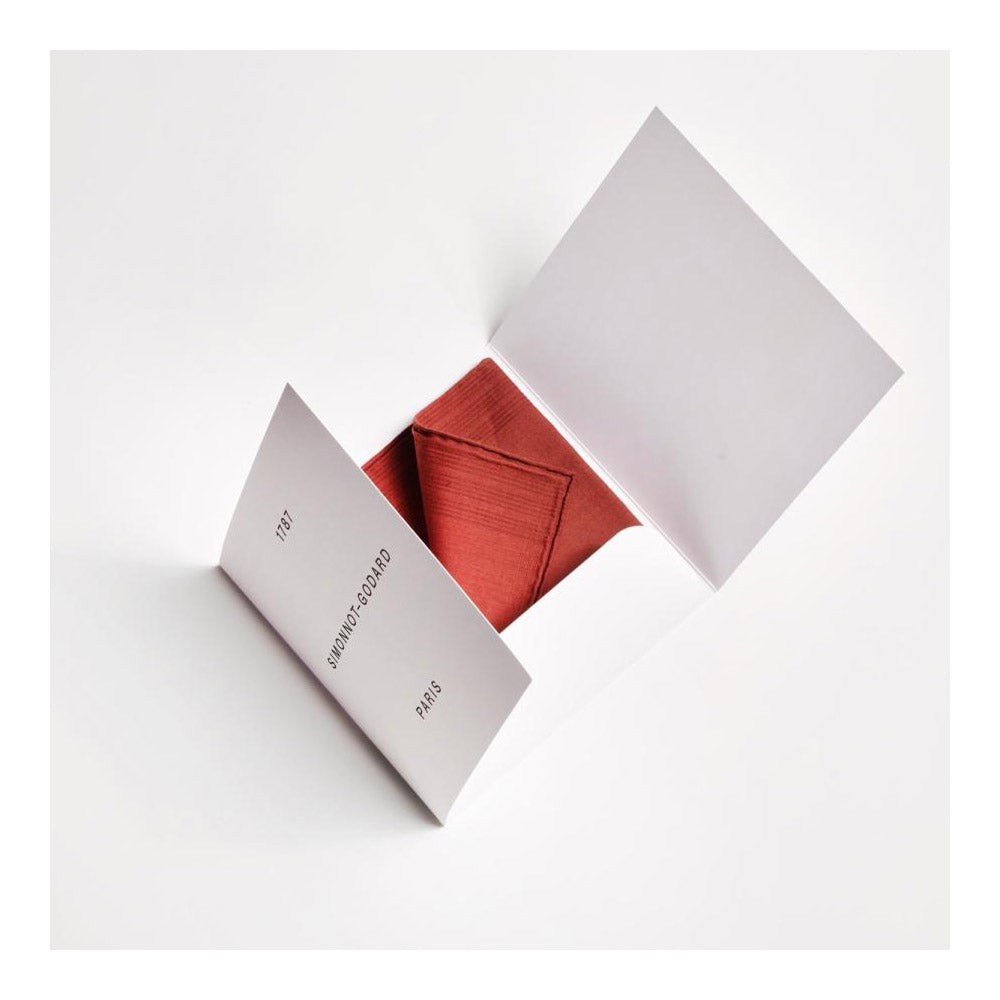 Pompeii Blue Gray Cotton Pocket Square
Simonnot-Godard has a rich history dating back to 1787 in France. For over 200 years, they have specialized in producing high-quality linen, handkerchiefs, and tableware. Their meticulous craftsmanship involves weaving and embroidering premium materials to create exquisite handkerchiefs. In the 1830s, they expanded their operations by establishing a production factory in northern France, enabling them to increase the quantity of handmade handkerchiefs. By the 1860s, Simonnot-Godard had already gained a loyal following among nobility throughout Europe. Today, Benjamin Simonnot is leading the company, ensuring that the Simonnot family's legacy lives on. Their exceptional products are adored in fashion capitals like Paris, New York, Tokyo, Naples, and London.

29cm x 29cm
100% Cotton
Expertly woven in France
Made by hand in France
Dry clean
Free Shipping On Orders Over $200
Please allow up to 5-7 business days for your order to be processed and shipped
Free Gift Packaging
Our gift packaging includes a signature gift box
Signature Packaging
Mementomori presents your every purchase with our significant package to be delivered as a heartfelt gift.